Lagoon's Lunchtime Legacy – A history of group outings and Lagoon's picnic terraces.
Old Attractions Hidden In Plain Sight, Part I – A look at remnants of past attractions scattered around the park.
Live At Lagoon, 1956! – Listen to a Woody Herman concert recorded at Lagoon's Patio Gardens.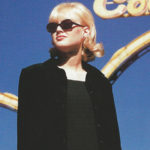 From The Runway To The Midway – Flip through an old ZCMI fashion catalog from 1998, shot at Lagoon.
Pioneer Village Jubilee – About the activities held for Pioneer Village's 50th anniversary in 1988.
The Monkees At Lagoon – The story of The Monkees' last American concert before splitting up.
A Pioneer Holiday At Lagoon – This short-lived precursor to Frightmares was a three-day Christmas event in November 1994
The (Belated) Celebration Of A Century! – Lagoon had a "quiet observance" of it's 100th anniversary in 1986, but made up for it the next season.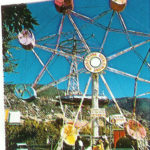 Eyerly Aircraft – Find out how an aircraft company became a popular amusement ride manufacturer.
America Screams…At Lagoon! – Rare footage of Lagoon in the 1970s, narrated by Vincent Price.
13 Things That Are 130 Years Old – A little perspective to better understand just how old Lagoon is.
40 Years Of Pioneer Village At Lagoon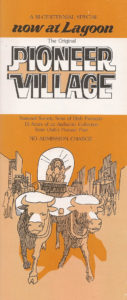 A Closer Look At Lagoon's Logo – A study of the logo and how it has evolved through the years.
Lagoon's Pioneer Village Stars In 'Christmas Land'
Live At Lagoon, 1962! – Listen to a Stan Kenton concert recorded at Lagoon's Patio Gardens.
Racing At Lagoon – The story of the old Lagoon Race Track.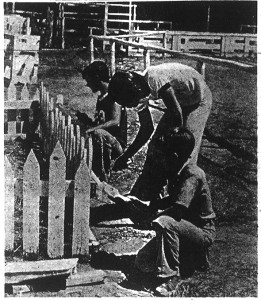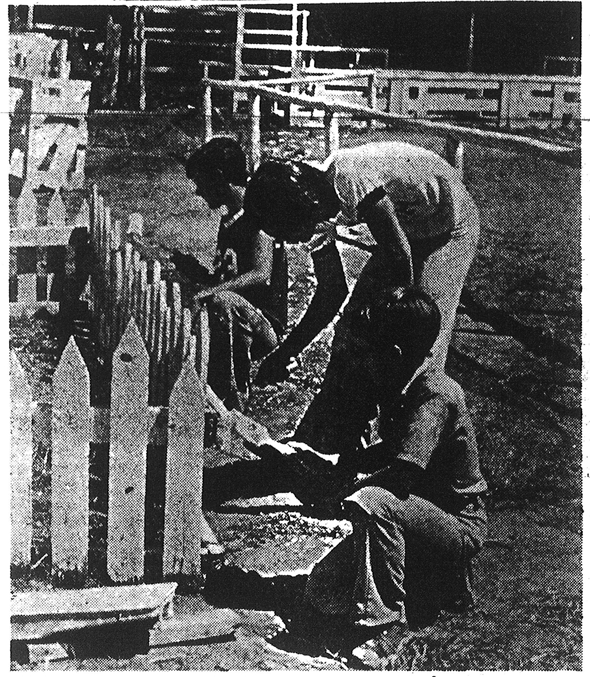 Lagoon And The Fair, Part I: The Davis County Fair – Lagoon hosted the county fair for many decades. Learn how it influenced the growth of the park.
Lagoon And The Fair, Part II: The Utah State Fair – Read about the proposal to hold the state fair at Lagoon.
Lagoon And The Fair, Part III: The World's Fair – Some of Lagoon's rides from the World's Fair, but it also inspired elements of the park from the very beginning.
Taking Flight At Lagoon! – Rides and events at Lagoon that were inspired by airplanes and space travel.
Majestic Park – An amusement park planned for Salt Lake City, that was never quite completed.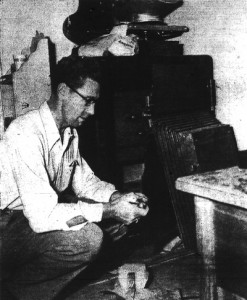 5 Jul 1950: Bandits Crack Safe At Lagoon
Gorilla Background Check – A collector helps identify the gorilla from Lagoon's haunted attractions.
Missing Link Located In Hairy Heredity – An update about the history of the gorilla figure from Haunted Shack and Terroride.
Springtime Recovery At Lagoon – A look at different floods at Lagoon.
Discovering Lagoon…Outside Lagoon – Did you know Lagoon operated arcades, a restaurant and more throughout the area?
Lagoon '65 – All about the big expansion of the park in 1965.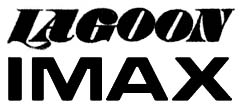 The Lagoon That Never Was: Lagoon IMAX
The True Namesake Of The Freedola – A history of the Carousel's band organ.