ALMA & CORA GIBBONS HOME
Originally Built: 1904
Original Location: Rockport, Utah
Built By: Alma Gibbons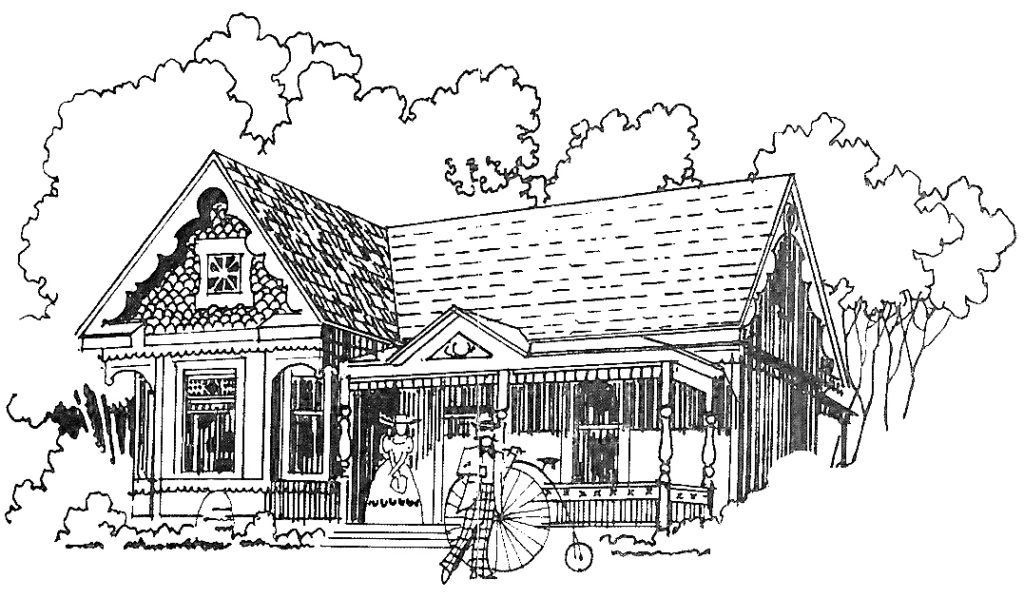 Alma Gibbons was born in Rockport, Utah in 1878 to English immigrants Thomas and Sarah Gibbons. He made his living in Rockport by farming, raising cattle and hauling lumber for mines in nearby Park City.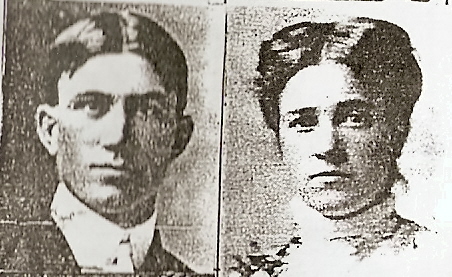 In 1904, he built a house using trees from his property, which he cut on his own saw mill. Alma cut the intricately detailed trim by hand. This kind of ornamentation, known as gingerbread trim, was popular on Victorian-era homes and is the reason for the structure's nickname in later years.
In the year following the completion of the house, Alma married Cora Melissa Judd. Cora, born in Hoytsville, Utah in 1886, also had parents who had immigrated from England. Alma and Cora were well-known for their singing abilities and often performed at local gatherings. They had ten children.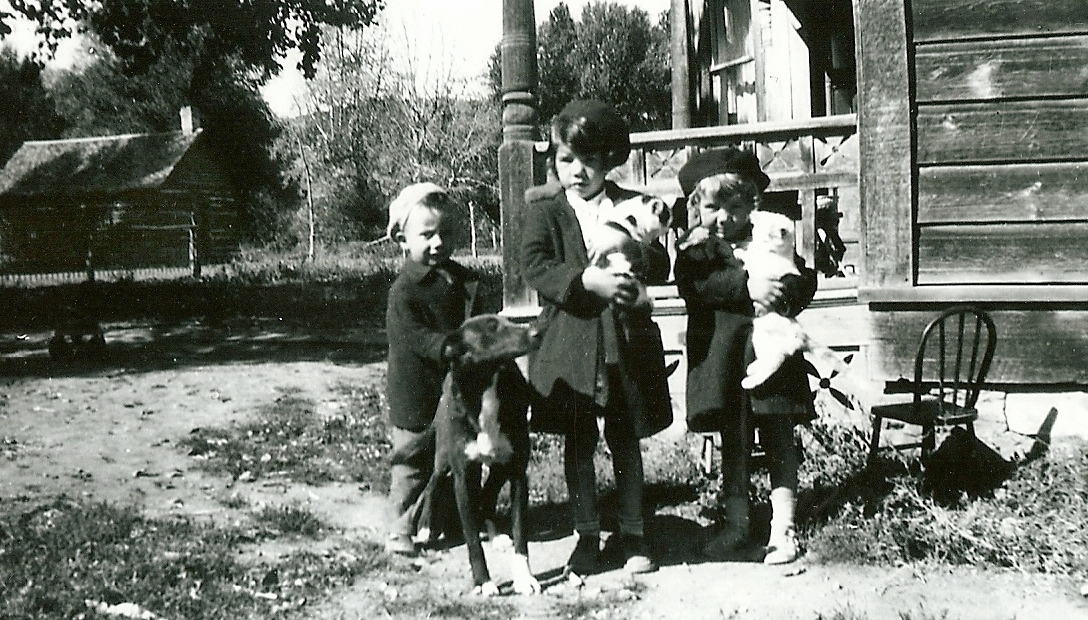 The sign that currently stands in front of the house at Lagoon notes that it didn't have electricity or plumbing. It's possible that it remained that way for several decades, if not for the entire time it was inhabited.
After the family had grown and moved on, Alma's sister, Sarah, moved into the house with her husband, William Brown. Their son, Ted (Thomas Edward) and his wife Lorea became the next owners of the house. The last residents of the house appear to have been Frank and Mary Takemori.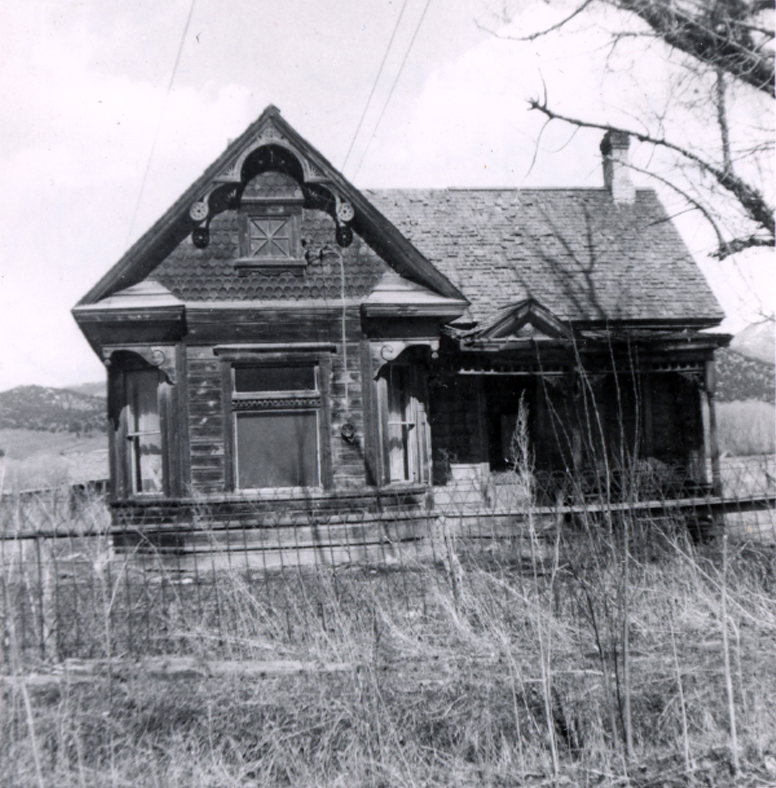 The residents of Rockport were forced to relocate in 1957 when the Bureau of Reclamation purchased the land for a new reservoir. The old Gibbons home and other buildings were moved to Horace Sorenson's Pioneer Village in Salt Lake City.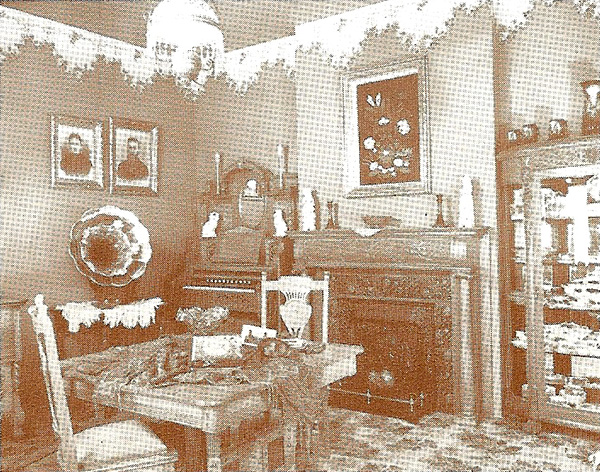 Like other buildings at Pioneer Village, artifacts were collected from a variety of sources for interior displays. The items in the Gingerbread House were chosen to represent a typical Utah home from around the time the house was built.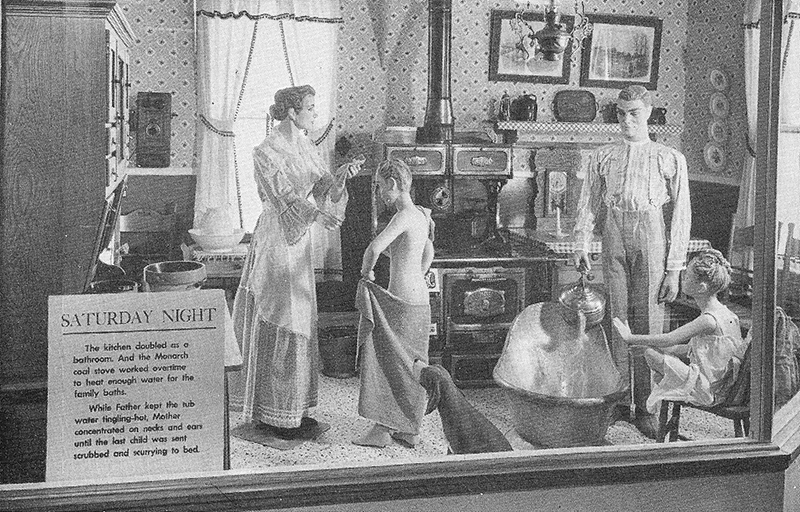 Sorenson's collection was given to the Sons of Utah Pioneers who later sold Pioneer Village to Lagoon in the mid-1970s. Most of the buildings and artifacts were then moved to the park in Farmington, Utah where they remain today.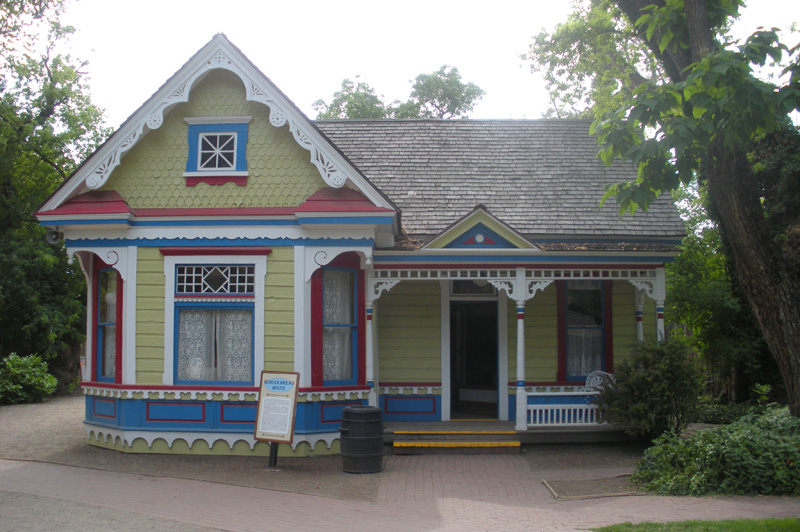 Since 2014, the house has been part of the Pioneer Village Scare Zone walk-through during Frightmares. As part of the attraction, there are a few creepy characters outside and an apparition (summoned from a projector) can be seen inside.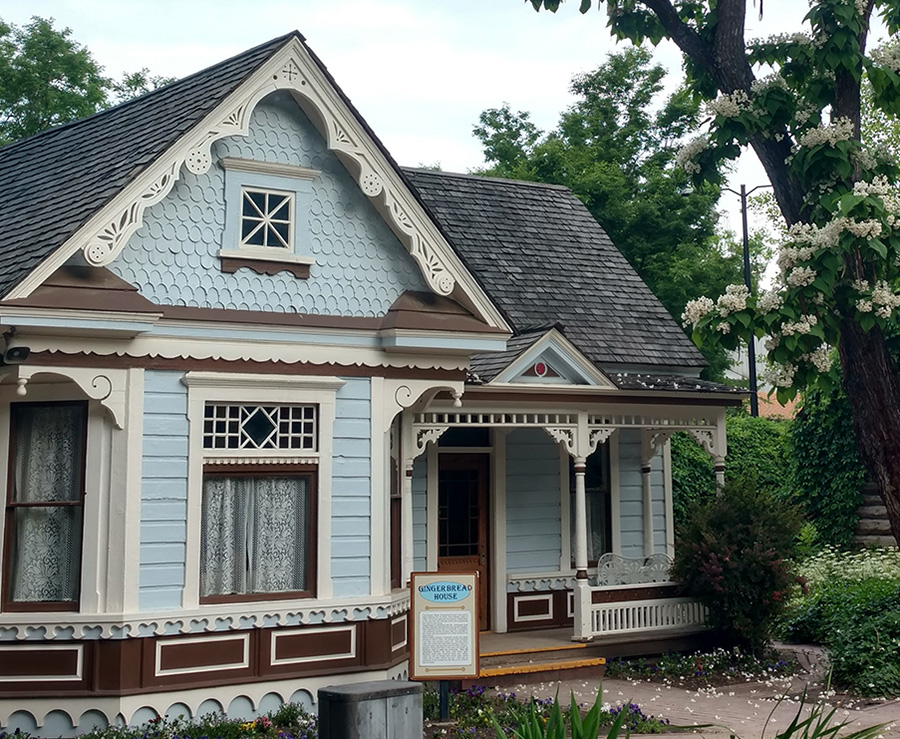 MORE FROM LHP

SOURCES
Gibbons, Willard John. Sketch of the Thomas Gibbons Sr. and Sarah Elizabeth Lack Gibbons Family. Transcribed by Jacqueline Gibbons, 5 Jul 2015.
Brown, Thomas E. Rockport Utah: A Brief History and Photographs of Homes. [PDF] RockportOriginals.com, 27 Jan 2002.
The Brown home in Rockport, Utah showing families that lived in the home. Photo. FamilySearch.org, accessed 25 Aug 2019.