August is over, kids are back in school and summer seems to have come to a complete stop. But there are still two months left before Lagoon closes for the year and there has still been a lot of activity at the park.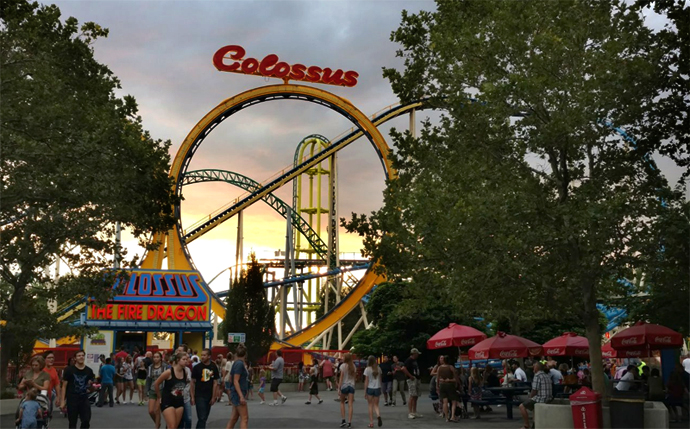 A new gift shop opened in the newly re-purposed game building near Rattlesnake Rapids on August 1st. One the same day, work began on Pioneer Pavilion to prepare it for a brand new walk-thru for Frightmares! According to the official website, it will be called Frightening Frisco.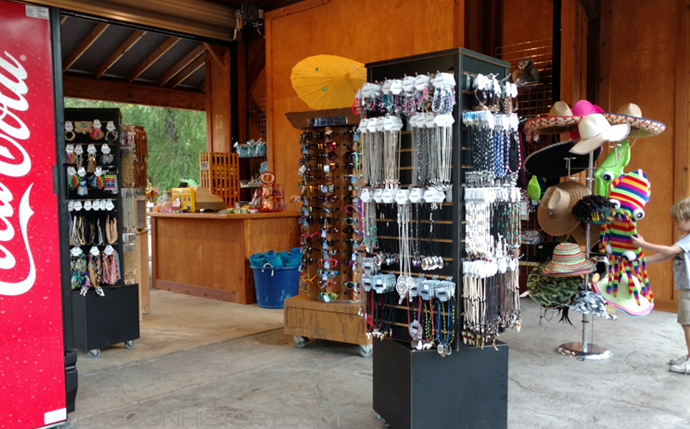 During the first weekend of the month, American Coaster Enthusiasts (ACE) held their Preservation Conference at Lagoon. This gave Lagoon a chance to show off the park to people from across the country who have visited many parks and ridden hundreds of coasters. Each member who attended donated to the group's preservation fund which will help ensure a long life for Lagoon's Roller Coaster.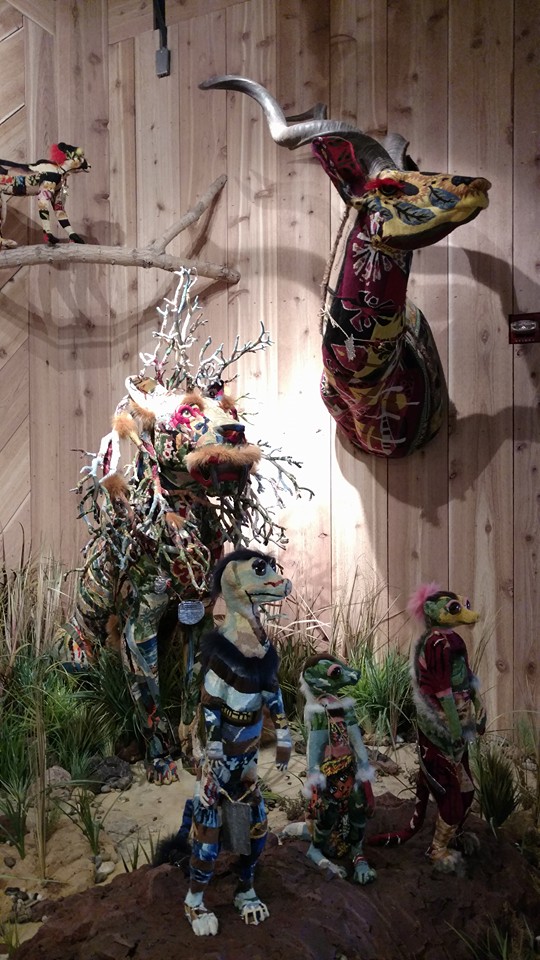 Daily operation ended August 23rd. Lagoon had an open casting call for extras in next year's commercials with filming on August 30th and September 1st.
Both summer shows, Let's Dance and Any Way You Want It will have their final performances at Carousel Theater on Sunday, September 4th. Lagoon will now be open weekends only, with the exception of Labor Day and the UEA fall break in October. Hours of operation will be changing a lot, so keep an eye on Lagoon Today! for updates.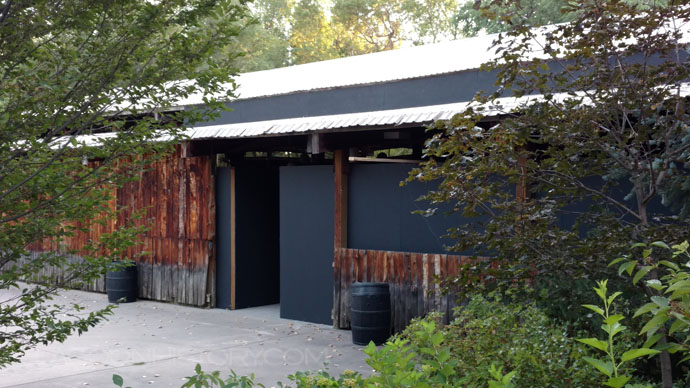 Meanwhile, work has been progressing rapidly to prepare the park for Frightmares, opening Friday, September 16th and Bonneville Classic Chevy will hold a car show inside the park Saturday, September 3rd.