The arrival of Spring has brought with it the opening of Lagoon as well as the usual volatile weather patterns. Occasionally, the warm, sunny days have coincided with Lagoon's weekend-only pre-season operating schedule.
Although March 25 was rainy and cold and many rides were closed, there were several visible changes since last fall and new additions in progress. Here's what happened in the first few weeks since opening day:
The repainting of the Opera House is now complete
Wild Kingdom's train station has been repainted
Grass and other improvements have been added to the kangaroo pen
The Creekside Terrace has finally been finished
Lockers have been placed at Rattlesnake Rapids on the north side of Rattlesnake Grub
A new mural appeared on the building which houses some games and Coca-Cola Plaza
Flying Tigers & Ruka Safari opened on April 8
The annual Easter Egg Hunt was held on April 16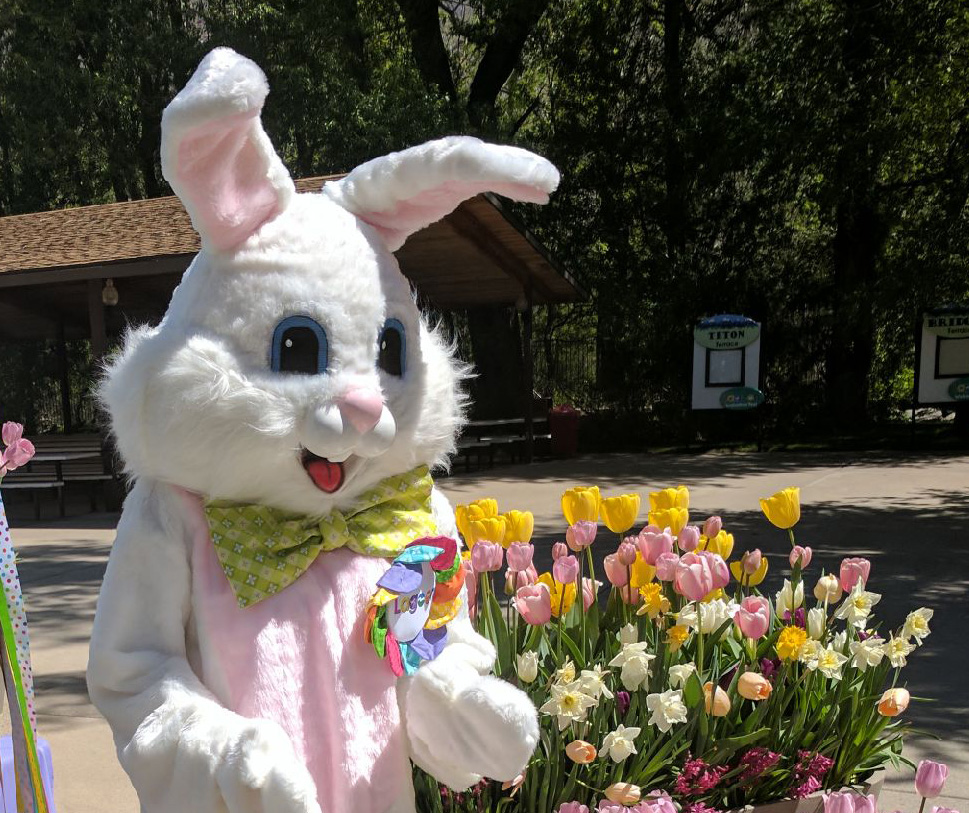 A new food stand opened in Pioneer Village on April 22 selling Navajo tacos & funnel cakes
Samurai has received some new paint and was slowly being re-assembled during the first part of April, but has yet to open
Catapult remains closed, so far
The Spider has a new electrical building, but has only been seen testing and not operating
The old ape and the giant rat from Terroride have been placed inside Dracula's Castle (and the last scene seems to have been removed)
New north restrooms are still under construction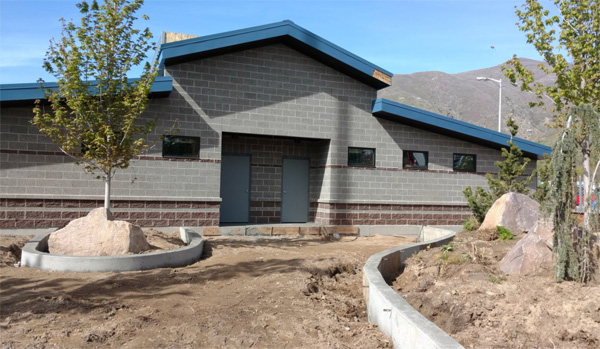 Cliffhanger is currently in the middle of being repainted
The old Plinko game building east of Colossus is rumored to become home to another popular local franchise
COMING UP IN MAY
The campground opens May 5
America On Stage National Dance Championships will be held at Lagoon on the first three weekends in May
Lagoon-A-Beach opens May 27
New entertainment begins May 27
And of course, the highly-anticipated, "re-imagined" Terroride has yet to swing open its doors
Follow Lagoon Today on Instagram, Facebook and Twitter to stay up-to-date on what's happening at Lagoon!