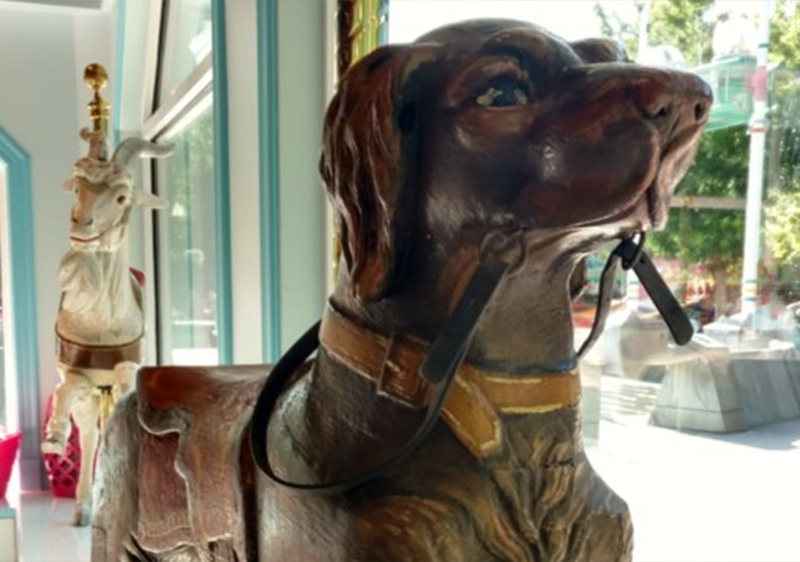 The biggest addition to Lagoon in May was Carousel Candy – a new shop near the Interactive Fountain that replaced the Lucky Duck and Bowler Roller games. Carousel Candy opened on a school day on May 31st with a variety of novelty candies and toys.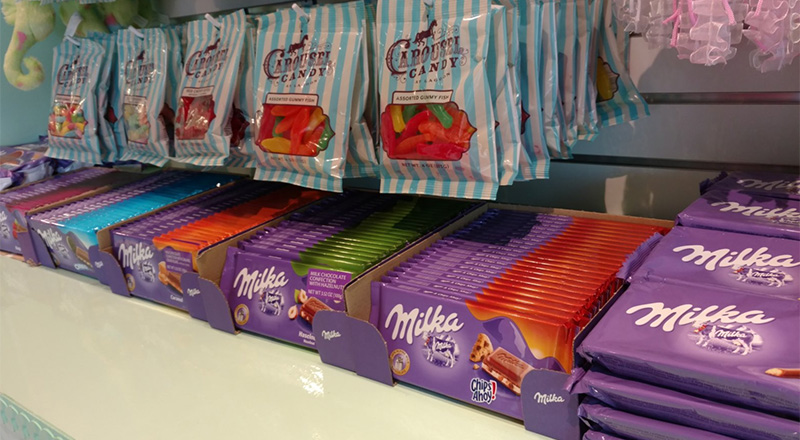 Further additions were made to existing attractions like the new structure at the entrance and locker area of Roller Coaster, complete with new electrical signage. The Log Flume logs were repainted and the exterior of Dracula's Castle was also enhanced. There's also a new caricature booth on the corner next to Fascination.

Along with hundreds of schools that visit Lagoon during weekdays in May, there are other groups coming to other events such as the America On Stage national dance competition, USU Physics Day and D.A.R.E. day. Promotions with discounted tickets were available for Mother's Day and Memorial Day weekend.
A couple of new games have taken the place of the old Drown The Clown game next to Opera House Square. The new games are Wrecking Ball and Tubs Of Fun.
Coming in June – daily operation begins as well as the introduction of two new shows in the Carousel Theater. We could even see the re-opening of Centennial Screamer in its new location, so stay tuned!
Follow Lagoon Today on Instagram, Facebook and Twitter to stay up-to-date on what's happening at Lagoon!