a.k.a. Merry-Go-Round
Originally Built: 1913
Opened: 1918
Location: Central Midway
Manufactured By: Herschell-Spillman Company – North Tonawanda, New York
Ride Model: Menagerie Carousel
Cost: $14,000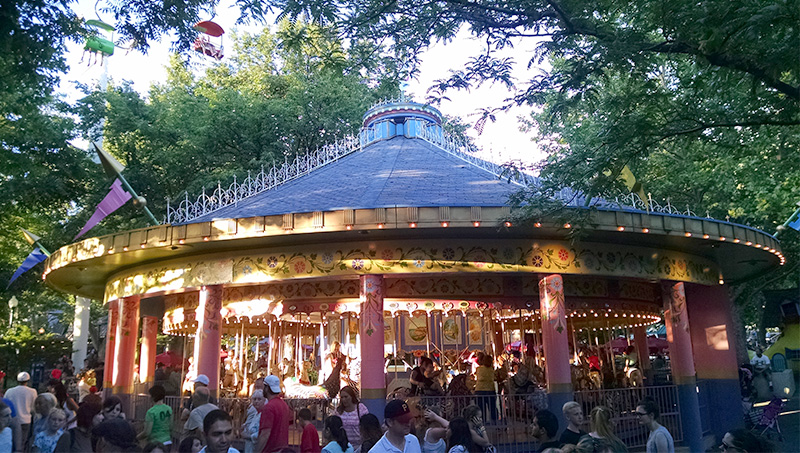 Since Lagoon's origins as Lake Park on the shore of the Great Salt Lake, there has been a carousel in operation. The first was powered by a mule. When electricity was introduced at Lagoon, the carousel was either modified to use electrical power or replaced by a different electric carousel.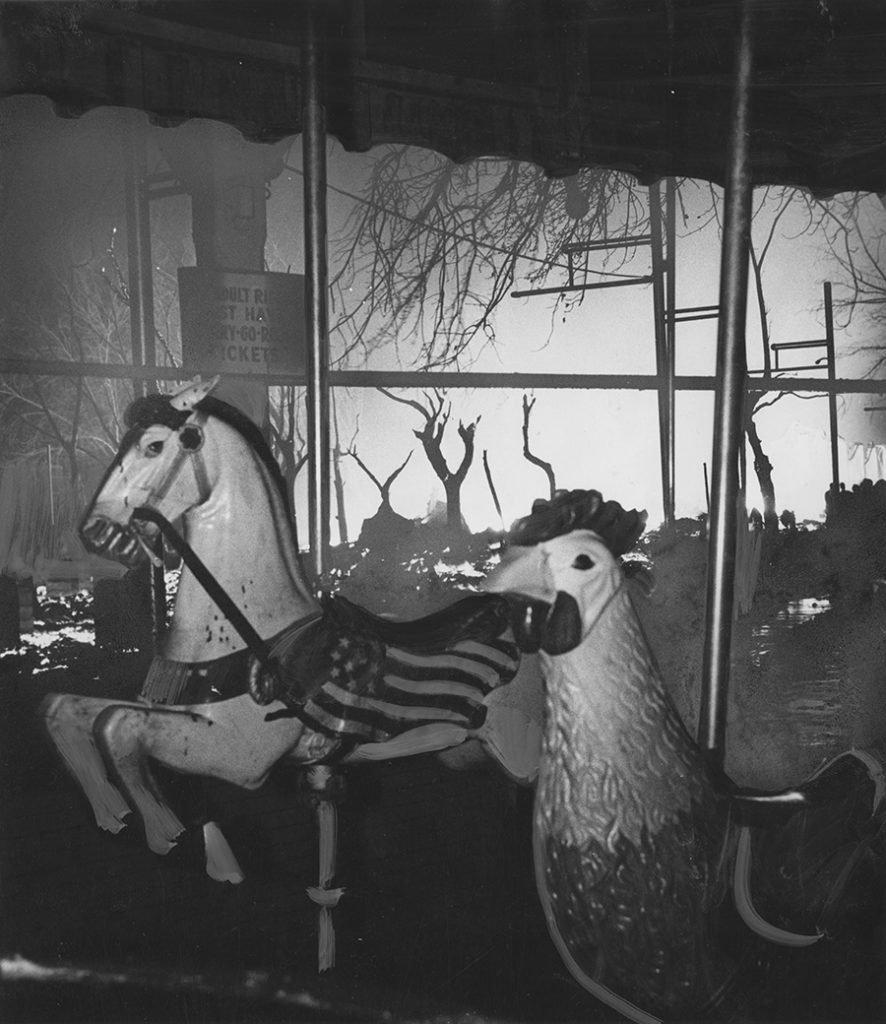 The Carousel operating today has been at the park since 1918. It was purchased from a park on the California coast for $14,000 (about $257,000 when adjusted for inflation).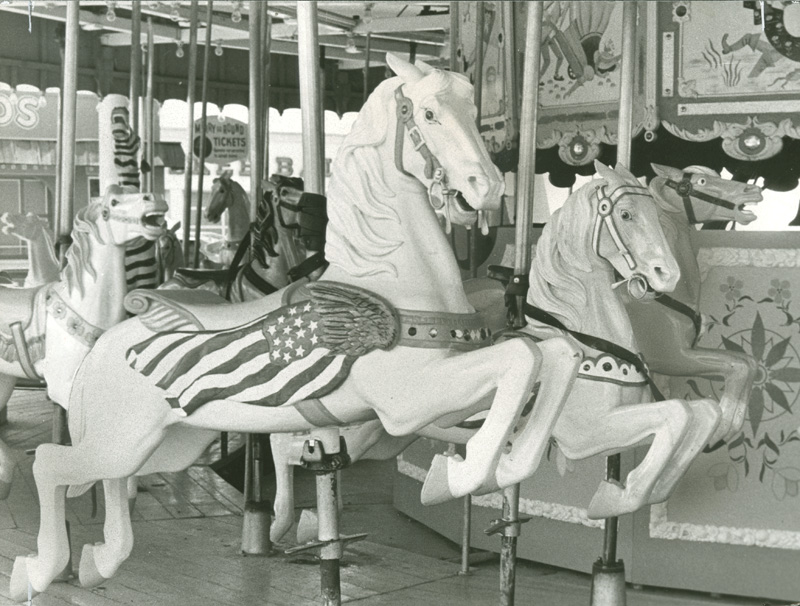 When a large fire spread down the Midway in November 1953, the Carousel was saved by keeping a steady stream of water running over it. It has been refurbished and repainted several times throughout the years and just a few years ago it was placed on the National Register of Historic Places. It's the oldest ride at Lagoon and one of very few classic, hand-carved, wooden carousels still running in the country.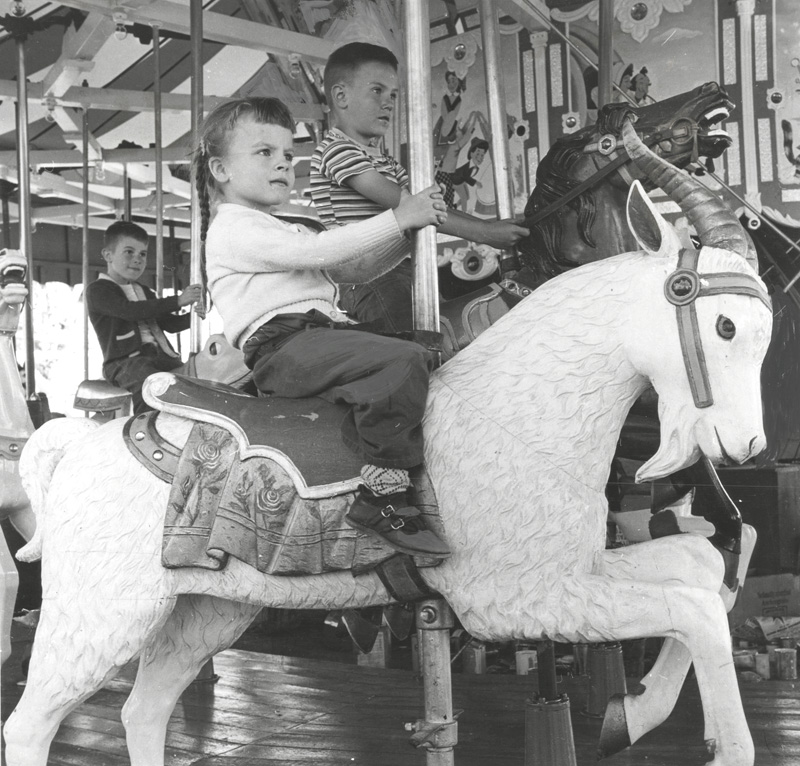 A more thorough history of the Carousel is currently in progress…

MORE FROM LHP