The end of October brought the end of Frightmares as well as the end of an eventful 2016 season.
Crowds showed no signs of slowing down, especially on Saturdays. Perhaps the mild weather had something to do with it. Attendance reportedly reached record-breaking levels in mid-October.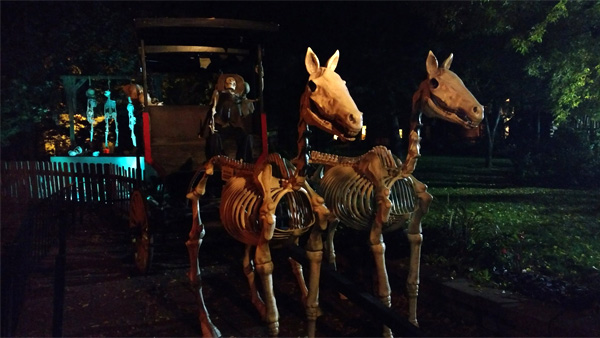 Dinosaur Drop returned around the middle of the month, but something else disappeared around the same time. It wasn't as noticeable as a missing ride, but it was fairly large. The Lagoon signs on top of The Rocket were removed, but the reason why is unknown at this point.
UPDATE: The signs were just being repainted and were put back in place in December.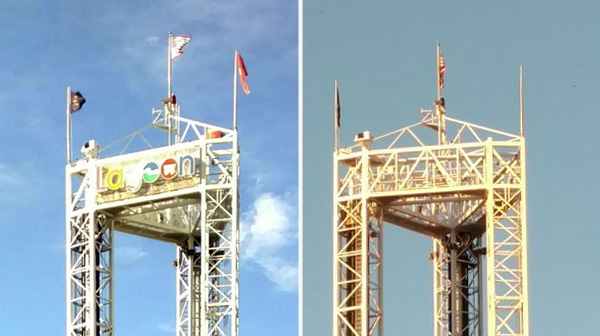 The Frightmares Half Marathon/10k/5k, which was cancelled last year due to lack of participation, went off without a hitch on October 15th. You can see results here.
Progress has continued on the new east restrooms. They will most likely be ready next spring, replacing the current east restrooms which were 30 years old this year. Construction on what looks like some kind of small structure was spotted near The Spider between the queue and the ride enclosure, just north of the castle. We'll probably have to wait until spring to see what it's for.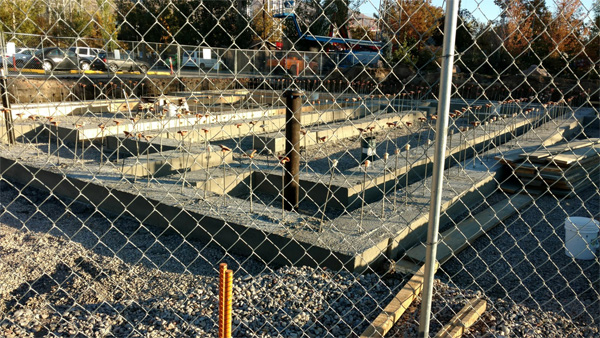 Lagoon Today! gained many followers this year, especially on Instagram and Facebook. Thanks to everyone who followed, liked, retweeted, etc. I hope you enjoyed the updates, news and insights into events at the park.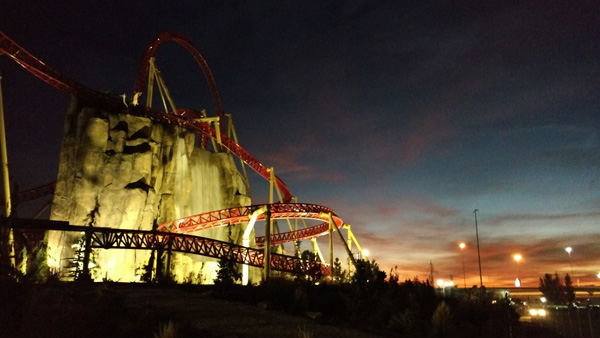 Get updates from Lagoon Today on Instagram, Twitter & Facebook.