The first month of daily operation has flown by. Lagoon received a lot of media attention with a special documentary on KUED, a feature in Salt Lake Magazine and more.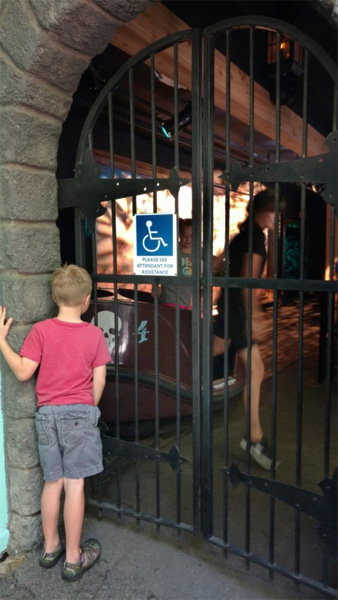 On June 9th, the new "re-imagined" Terroride finally opened. It's been getting a lot of good reviews and there is now a pretty good line of guests waiting for it to open each morning.
Later in the month, Julie Freed appeared on KUTV's Person 2 Person. She spoke about her grandfather Peter Freed and how they plan for the future. You can watch the interview with bonus online footage on the KUTV website.
New additions to the park include the King Of Thrones game in the old Hi-Roller location next to Drown The Clown. Also, the new night show Verano, opened on June 3rd and continues nightly (except Tuesdays) through August 27th.
COMING IN JULY
Will Samurai re-open soon? Will there be a special celebration for Terroride's 50th birthday?
Follow Lagoon Today on Instagram, Facebook and Twitter to stay up-to-date on what's happening at Lagoon!