Although Lagoon wasn't open daily in May, there were busloads of school kids streaming through the park during many weekdays as well as national dance championship contestants during the first three weekends. Here's a rundown of what happened in May:
A new 30-second TV spot was released
The Campground opened for the season on May 5
The Spider opened with a new computer system on May 6
A new Zeppe's location opened near Colossus: The Fire Dragon on May 12, which was also the annual USU Physics Day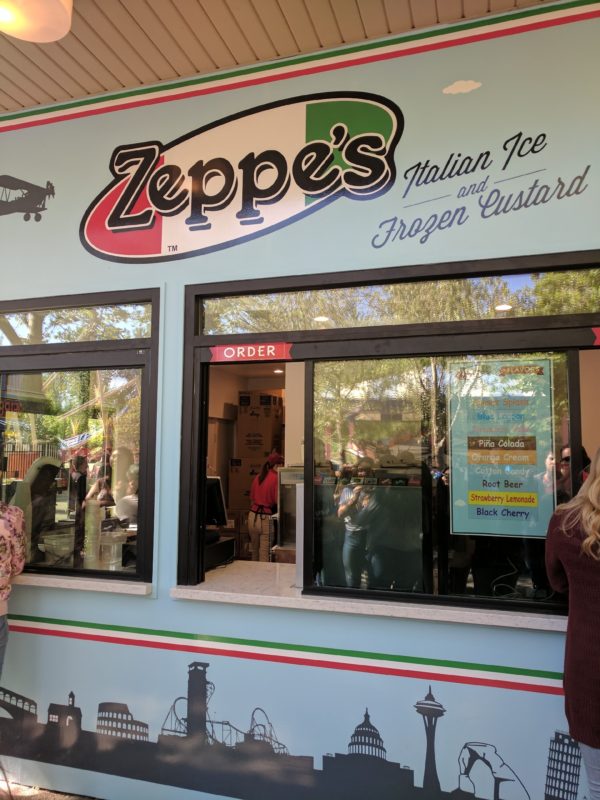 On May 27, Lagoon-A-Beach opened and the new day show, Jungle Rhythm began
Other improvements include new wood siding on the Log Flume, and changes to the front of Game Time where the old latticework from the early '80s was removed
The new north restrooms look very close to opening
Rides that have not yet opened in 2017 include Catapult, Hydro-Luge, Samurai and Terroride
COMING IN JUNE
June promises to be a big month for Lagoon with a lot of media attention and the beginning of the regular season on Friday, June 2…
The June issue of Salt Lake Magazine features Lagoon with some old employee stories and trip-planning strategies.
A Salt Lake Tribune article teased a few details about the updated Terroride and a planned opening date of early June
KUED announced a special which will be broadcast on June 5, 7 and 10
Follow Lagoon Today on Instagram, Facebook and Twitter to stay up-to-date on what's happening at Lagoon!