The last month of Frightmares brought with it the end of another season at Lagoon. At the beginning of the month, the new south restrooms were completed. Soon after, the old restrooms built in the 1980s were demolished.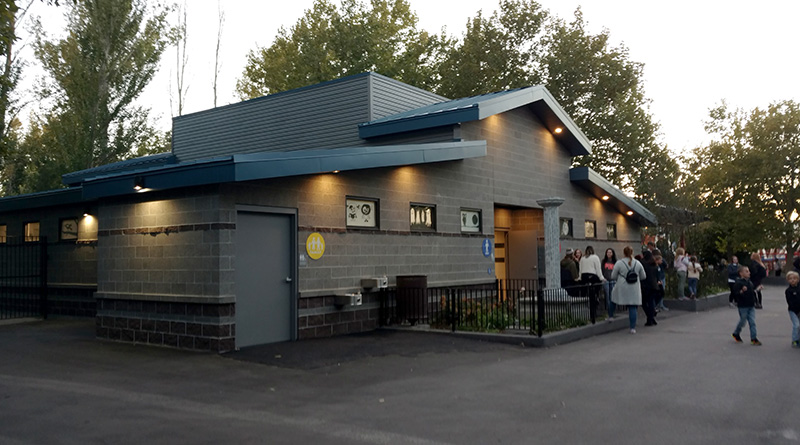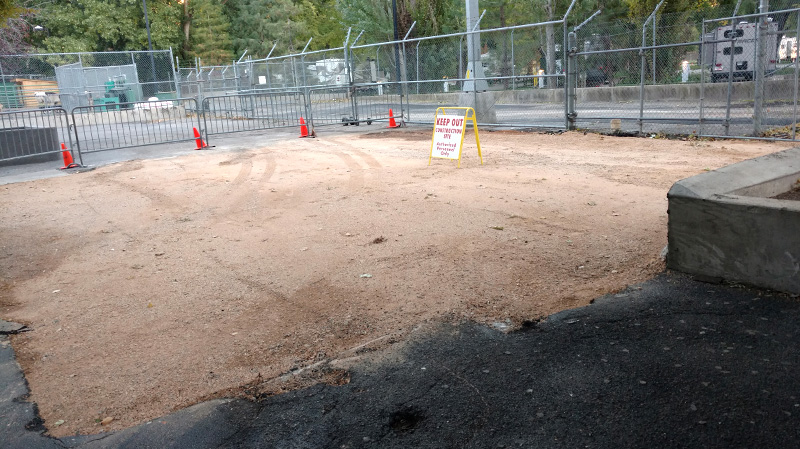 Aside from some busy weekends and the UEA fall break, it was a fairly uneventful month. However, there has been a lot of progress on the Biergarten planned for 2019 and plenty of undisclosed work going on north of the park near 200 West.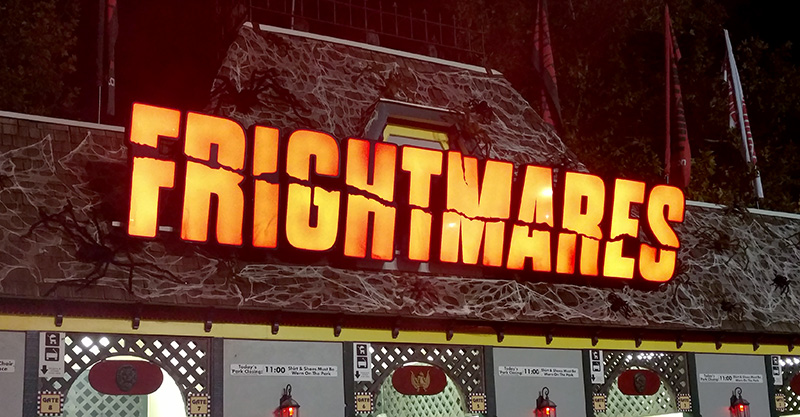 The park closed quietly October 30th, commencing a long five months for fans without trips to Lagoon. One thing to be aware of is the popular Black Friday season pass sale coming November 19-26.