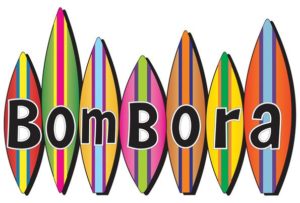 Opened: 2 Apr 2011
Location: Kiddieland
Designed By: Dal Freeman
Manufactured By: Lagoon
Trains Manufactured By: ART Engineering GmbH – Oberreid, Germany
Cost: $5,000,000
Lift Type: Booster Wheel
Max Speed: 31 mph
Max Height: 50 ft
Track Length: 1,040 ft
Footprint: 100 x 165 ft
Number Of Trains: 2
Cars Per Train: 8
Ride Capacity: 16 (2 per car)
Hourly Capacity: 950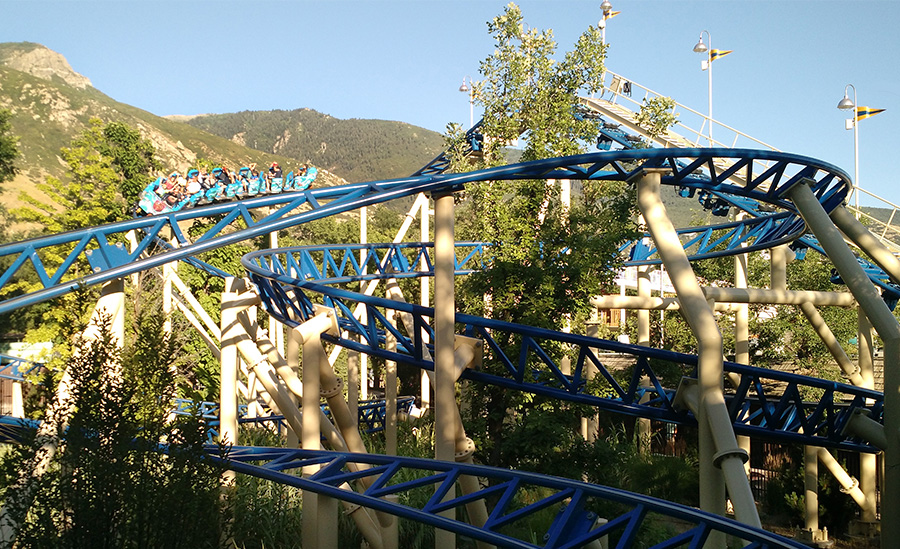 BomBora is a one-of-a-kind family coaster north of Lagoon-A-Beach. The area where it stands was previously where tubes were stored. There were also four small buildings that housed lockers which were originally built as picnic terraces in the 1960s.

SOUNDTRACK
Listen to some of the songs played on the ride in this Spotify playlist.

GALLERY

MORE FROM LHP

SOURCES
BomBora. Lagoon Is Fun Wiki, accessed 12 Jan 2017.