Opened: 1954
Closed: 1966
Location: Central Midway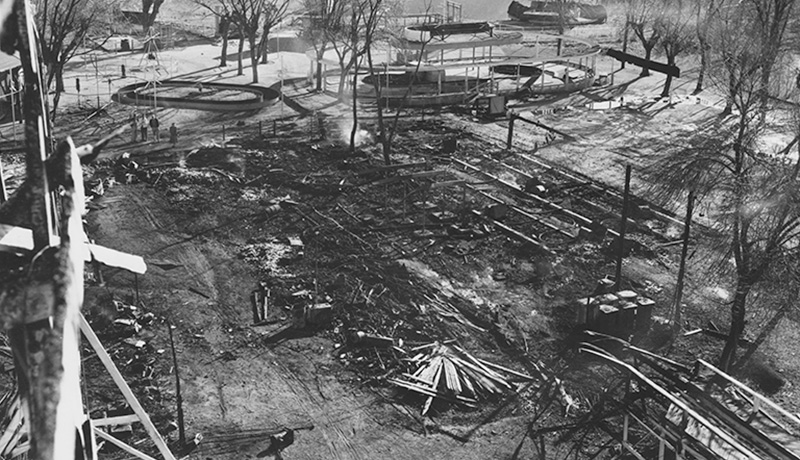 The Spook House was part of a long tradition of scary dark rides at Lagoon that began when the Ghost Train opened south of the Roller Coaster in 1947. That ride burned to the ground in the large fire of late 1953.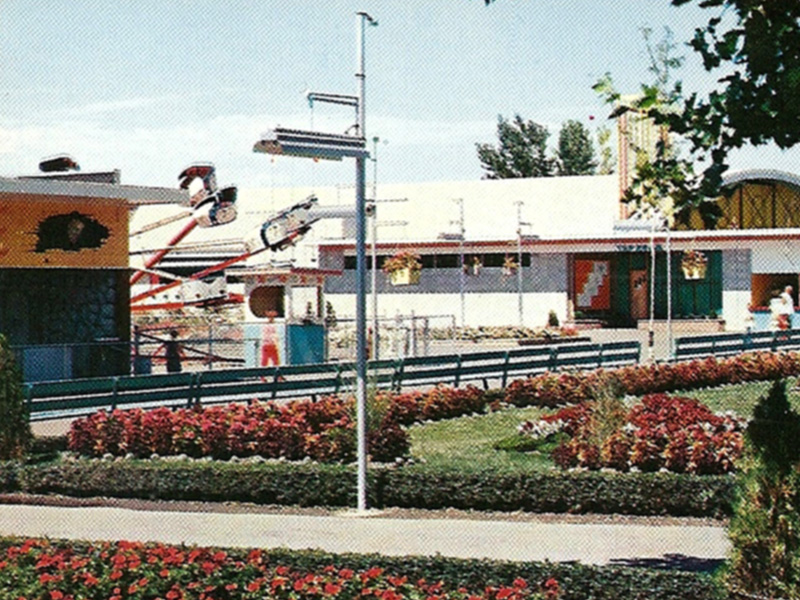 As part of the massive reconstruction of the west half of the Midway in 1954, the Spook House was added as a replacement for the Ghost Train. A few years later, the Fun House was built on the north side of the Spook House. After a little more than a decade, Terroride claimed the old Spook House building and has operated there since 1967.
Details and photos of the ride (especially of the interior) have been very hard to come by. But it's assumed that the Spook House was a typical 1950s dark ride. Please contact me if you have any photos or information to share about the Spook House. You can also comment below if you have any memories you'd like to share.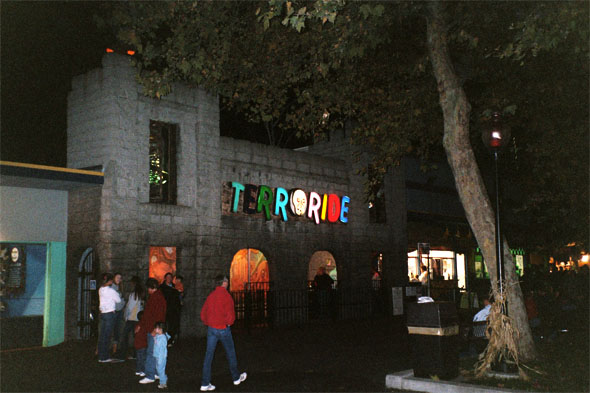 MORE FROM LHP

SOURCES
Lagoon newspaper ads, 1954.
Lagoon Opens This Weekend. Deseret News, 23 March 1967.
Lagoon press kit, 2004.