17-18 OCT: Special hours – open 11am-11pm
28-30 OCT: Special hours – open 5-10pm
30 OCT: Final operating day of 2019


31 AUG: History of Lagoon Music Theatre added
7 JUL: Lagoon's Lunchtime Legacy
3 JUL: Histories of the Picnic Terraces & Pavilions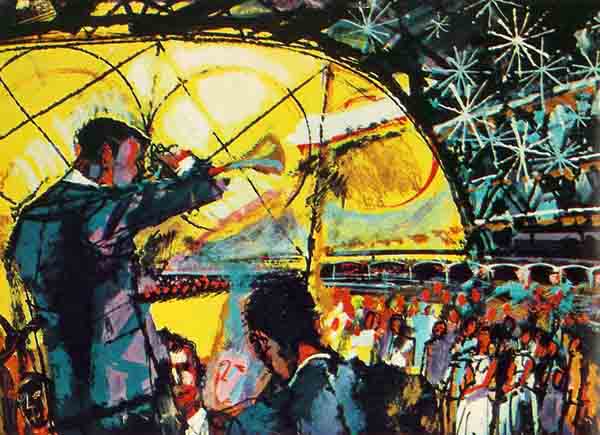 Out of the hundreds of concerts at Lagoon over the years, at least two were recorded and made available on CD including a 1956 Woody Herman performance and a Stan Kenton show from 1962.
The Lagoon History Project is a non-profit resource about Lagoon Amusement Park. Thanks to donations and other support, this resource is made available for free, without a lot of intrusive ads.
You can help keep it that way by donating via PayPal using the link below. You don't need a PayPal account and you can make donations in any amount. Thank you!