30 OCT: Last day of the season!
29-30 OCT: Special hours: 5-11pm
18-19 OCT: Special hours for Fall Break: 11am-11pm



30 SEP: Monthly Recap for September
27 AUG: Monthly Recap for August
22 AUG: Woody Herman – Live At Lagoon, 1956!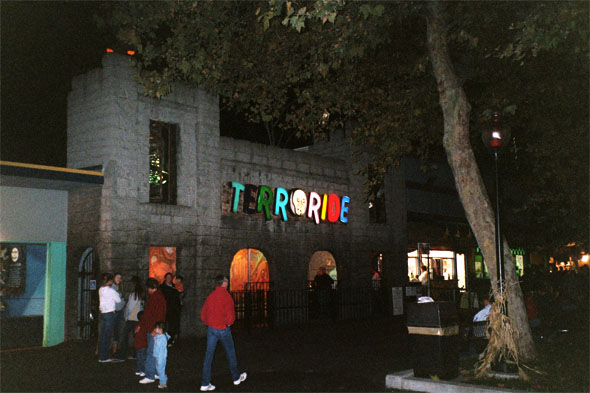 Terroride has been spooking guests for over 50 years. Find out its story here…
Help keep the Lagoon History Project free of obnoxious, invasive ads. Click the button below to make a donation in any amount. Every donation helps cover the cost of hosting this non-profit site. Thank you!