7 JAN: Last day to purchase discounted single day pass ($46.95)
3 JAN: Last day to purchase season pass at holiday rate ($120.95)
13 DEC: Christmas Land on Hallmark Channel at 5am



1 NOV: October 2018 Recap
24 OCT: Expanded history of Opera House Square & Lagoon Opera House
22 AUG: Woody Herman – Live At Lagoon, 1956!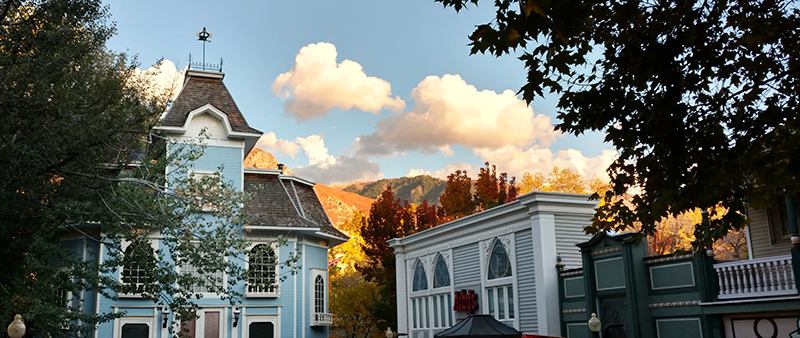 Opera House Square turned 50 this year. Read the newly-expanded history with added information and images here…
Help keep the Lagoon History Project free of obnoxious, invasive ads. Click the button below to make a donation in any amount. Every donation helps cover the cost of hosting this non-profit site. Thank you!