17-18 OCT: Special hours – open 11am-11pm
28-30 OCT: Special hours – open 5-10pm
30 OCT: Final operating day of 2019


15 OCT: Revised pages for Kiddie Coaster and Hi-Land Playland
1 OCT: Revised Mother Gooseland page with more photos!
31 AUG: History of Lagoon Music Theatre added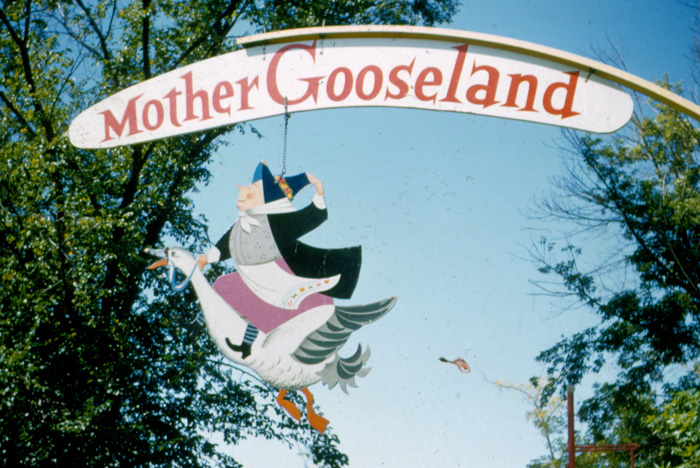 Known as Kiddieland today, Lagoon originally opened the children's area in 1956 as Mother Gooseland. Thanks to generous contributors, more photos have been added to the revised Mother Gooseland page.
The Lagoon History Project is a non-profit resource about Lagoon Amusement Park. Thanks to donations and other support, this resource is made available for free, without a lot of intrusive ads.
You can help keep it that way by donating via PayPal using the link below. You don't need a PayPal account and you can make donations in any amount. Thank you!