Lagoon had a Fun House for decades. The first was built around the 1920s, or possibly earlier, and burned down in the fire of 1953.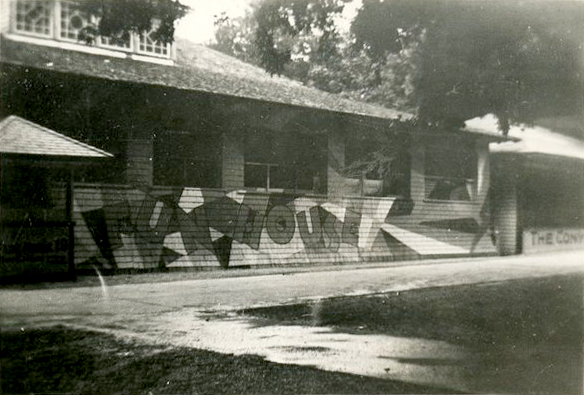 A new Fun House was completed in 1957 and was the first of its kind to be built in America for a long time. It featured a long list of tricky and challenging obstacles, distorted mirrors, carpet bag slides, a spinning tunnel and more.
The features changed through the years until it closed in 1990 due to rising liability concerns. The building still exists, but has been used for several other uses such as food stands, offices and storage.
A more thorough history of each Fun House is in the works…