Frightmares continued to draw large crowds through the final weeks of the 2017 season. This year's most popular new attraction, Seance, consistently sold out – even when extra times were added.
Even though the season was winding down there was still a lot of changes going on behind the scenes. Log Flume's new siding on the lift hill was completed. An interesting little structure was added near Cannibal with a reconfigured curb.
Hydro-Luge, which was only open for about a month toward the end of the summer, was slowly being taken apart starting around the middle of October.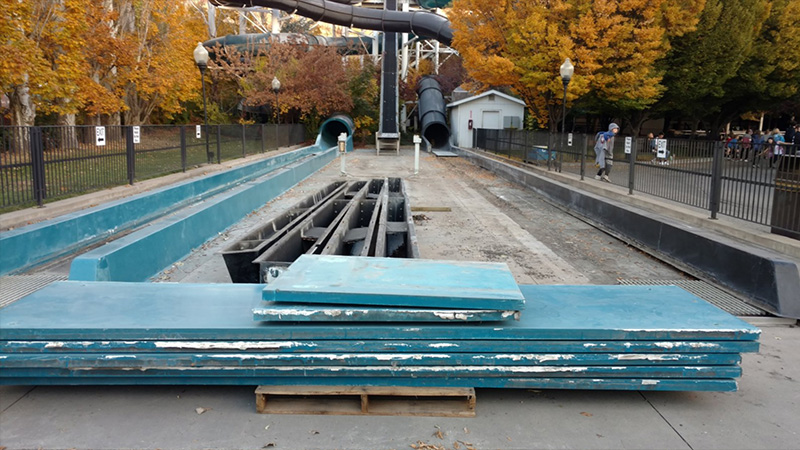 Toward the end of the month, Centennial Screamer closed and soon more and more of the ride was dismantled until it was completely removed. The rumor is that the ride will be relocated to make room for new south end restrooms.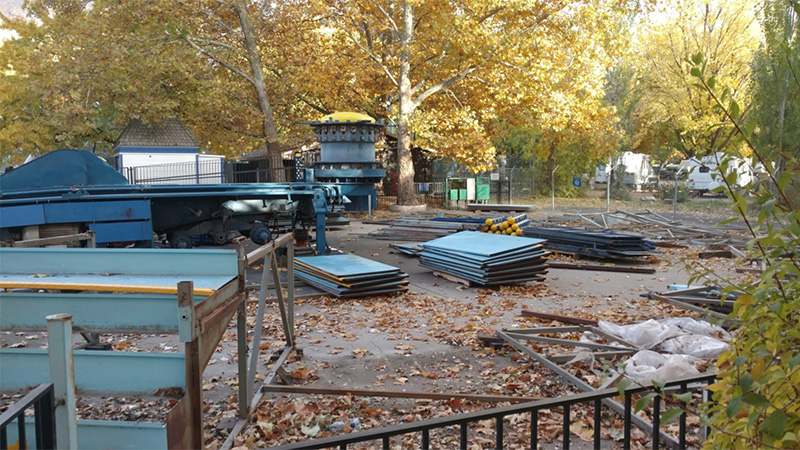 No doubt this off-season will bring about a lot of new changes and surprises for the 2018 season.
Follow Lagoon Today on Instagram, Facebook and Twitter to stay up-to-date on what's happening at Lagoon!