"…the picnics are really the backbone of our business here at Lagoon."

-Peter Freed
With millions of dollars worth of thrill rides and attractions, it may be hard to believe that statement by former Lagoon president, Peter Freed. But its part of what keeps people coming back to Lagoon year after year.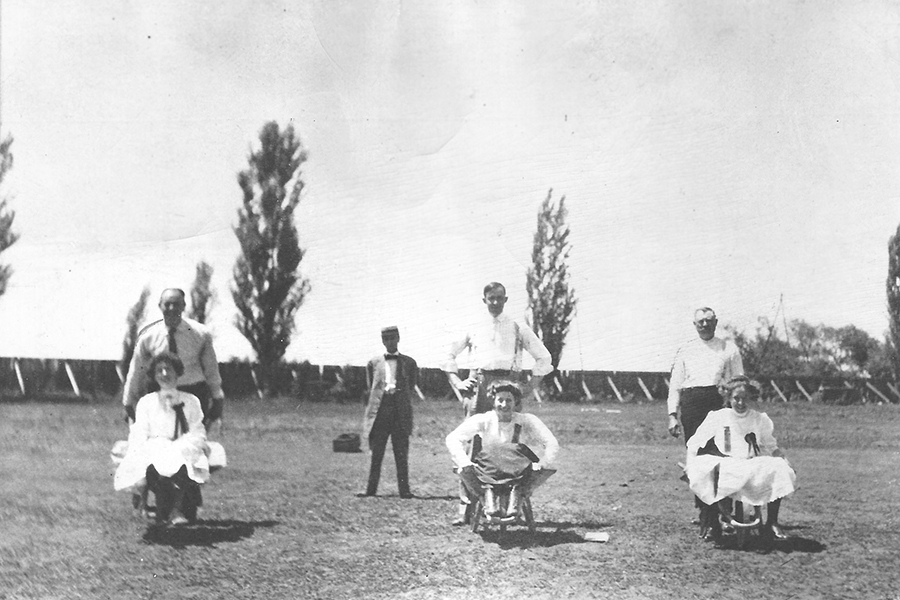 Picnics for families, schools, companies, churches and other groups have been a major part of the Lagoon experience since it opened in the late 19th century. Local papers often announced group and company "excursions" to Lagoon in the early days. In 1946, the Freed brothers and Ranch Kimball began leasing Lagoon and started fixing it up after it had been closed during World War II. Peter Freed was in charge of getting different organizations to hold their parties at Lagoon again. It took time, at first, to generate interest in Lagoon again, but soon it snowballed and helped bring life back to the park. Peter described the process in a 2008 interview:
"We would offer them lots of things. Originally we had about three picnic boweries, very old, old decrepit picnic boweries. We would say, you can have this bowery for yourself. We'd reserve it. We'll have a welcome sign for you saying 'Welcome whatever-the-name-of-the-company-is to Lagoon.' And then if they wanted drinks, we would bring drinks to them. It started very small, like everything else, started small. Actually, the picnic business at Lagoon is absolutely paramount to it now. That's one of the major reasons that we've done as well is because of the picnics.
Throughout the history of the park, it's been a common sight to see families packing in food to the picnic areas. For a short time in the 1960s, Lagoon operated a tram that took guests from the parking lot to their picnic spot. Other traditional parks across the country used to allow guests to bring in outside food and drink, but Lagoon has kept the tradition going decades after other parks ended the policy.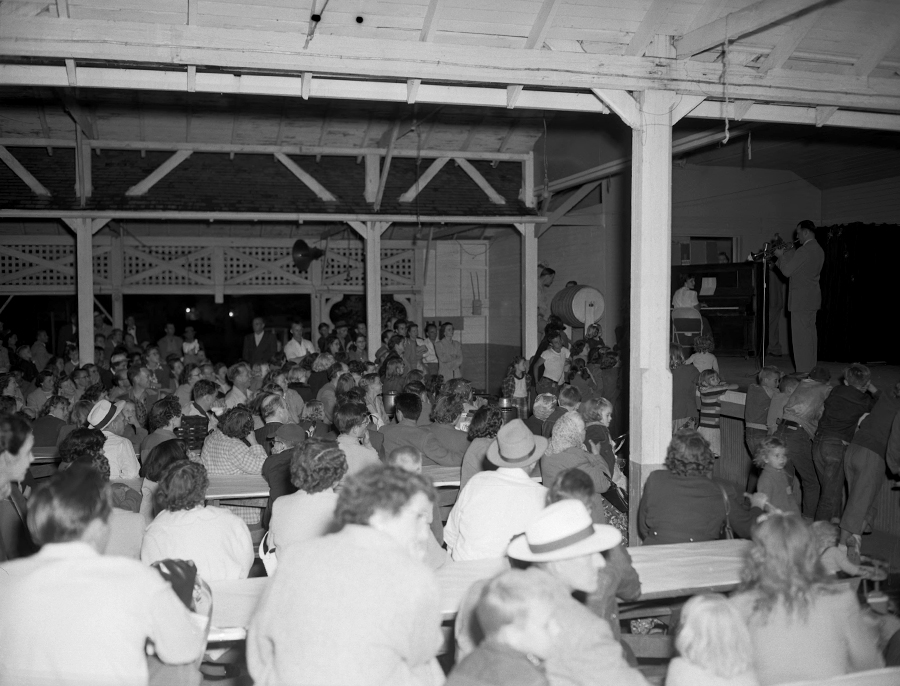 For years, added features like PA systems and bingo supplies have also been available to those who make reservations. In addition to picnic shelters, Lagoon also maintains lawns for small family picnics and large playing areas for group activities.
As Lagoon has grown, new picnic shelters have been added, sometimes several at a time. Six were built in 1957 with four more in 1965. When Lagoon started hosting the Davis County Fair again in 1966, they built the Davis Pavilion, which was used as an exhibition building during the fair each year, as well as many other large events.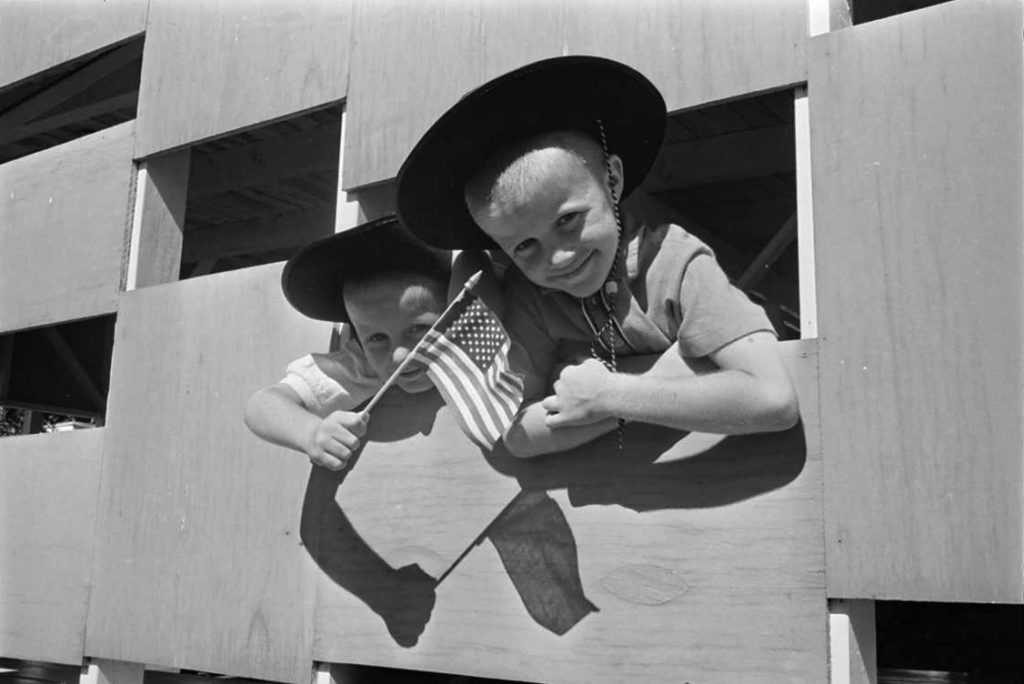 Many more terraces were added when the park expanded eastward in the 1990s. Since around 2006, some of the older, wooden structures have been replaced by new steel buildings.
The structures serve multiple purposes beyond providing shade for summer parties. Dance competitions are held in a few of them every spring and the larger terraces have occasionally become venues for ice skating performances, hypnotists and other special shows. Towards the end of the season, some of the picnic terraces and pavilions are transformed into haunted walk-throughs for the annual Frightmares celebration. Once the season is over at the end of October, the shelters become storage for ride vehicles and parts for the winter and some even serve as temporary maintenance shops.
Check out this list to learn more about the history of each of the current and former picnic terraces.

more from lhp

SOURCES
Picnic Facilities Expand. Deseret News, 26 May 1965.
Freed, Peter. Interview by Cal Boardman. Utah Business History Project. David Eccles School of Business, University of Utah. 24 Jun 2008. Video transcript.